2017=2018 School Supply List
WEB Sixth Grade Orientation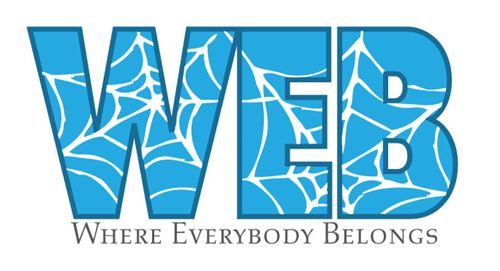 WEB Sixth Grade Orientation
Friday, August 18, 2017
8:30am - 12:30pm
Bidwell Gym
The purpose of this orientation is to make the transition from elementary school to
middle school a positive one. Eighth graders will be serving as leaders and mentors
to the sixth graders. Large and small group activities are designed to address
students' needs and concerns in an enjoyable manner.
First Day of School Orientation
First Day of School is Monday, August 21st.
This will be a half day with students being dismissed at 12:11pm.
Students will have an opportunity to meet all of their teachers, get a tour of the school and get their bearings before the first full day.
All students should meet in the gym by 8:05am before heading to their first class.
This day is an official school day and all students are required to attend.