Quick Links

BLAST Applications for the 2023-2024 School Year
BLAST applications for the 2023-2024 school year! Please reach out to your Targeted Case Manager for questions.
All students must re-apply EVERY Year to retain current positions in BLAST and on BLAST Waiting Lists.
Important Attendance Information-Junior High BLAST After School Program Registration
Important Attendance Information: The 21st CCLC grant has specific attendance criteria. Daily attendance is expected every day school is in session with the exception of illness or medical appointments. It is the expectation that those enrolled in the program will adhere to the daily attendance policy, and stay each day until 4:30 p.m. Students who do not meet these requirements will be dropped and students from the waitlist will be added.
Chromebook 1:1 Info
SECURLY Help for Parents
Parents, click here to sign up for your new Securly account: Securly Parent Portal, click here to sign in to your existing Securly account: Securly Login. Click here for help with Securly: Securly's help.
For more information about your student's Chromebook, check out the CUSD help documents: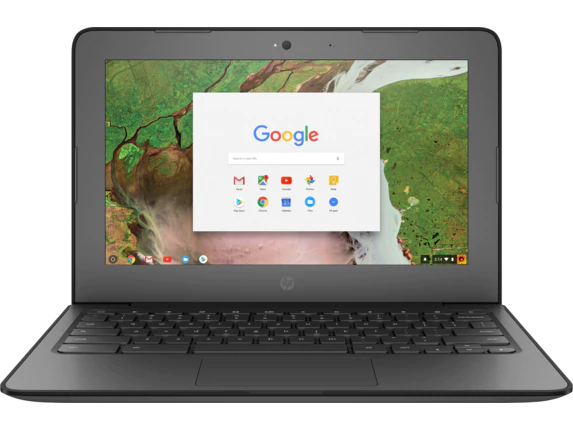 Online Absence Submission
Parent Portal Online Review