PROUD OF OUR BIDWELL TEACHERS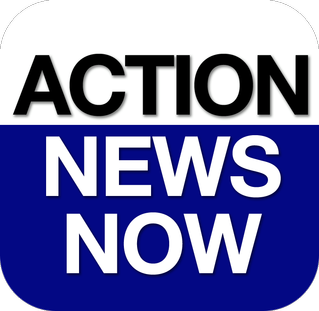 Mr. Linville, one of our sixth grade science teachers, was recently featured on Action News Now. We appreciate how all of our teacher make a difference in their students' lives, but it was especially rewarding to have Mr. Linville featured on the news! You can watch the full segment here.
Chromebook 1:1 Info
SECURLY Help for Parents
Parents, click here to sign up for your new Securly account: Securly Parent Portal
Parents, click here to sign in to your
existing
Securly account:
Securly Login
Click here for help with Securly: Securly's help.
For more information about your student's Chromebook, check out the CUSD help documents: